Zesro Technologies
We are a Global Leader in eCommerce Affiliate Industry. Read more about us.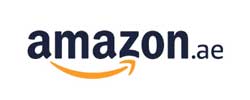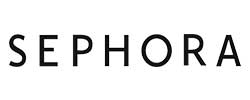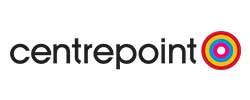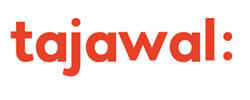 About Us
Who we are
We are a well known brand and leader in eCommerce Affiliate industry in India, Middle East Asia and Philippines. We help more than 5000+ brands across the globe to reach the right audience to achieve their goals. We are dedicated to help customers as well as businesses with our innovative products, cutting edge technologies, promotional media solutions, tools and marketing channels.
Our Values
We are proud to call our team a family. Because we believe in unity & teamwork.
We

are a family.

We

are on a mission to help people.

We

have the courage to take risks.

We

strive to reach greater heights.

We

love each other.

We

help each other.

We

inspire each other.